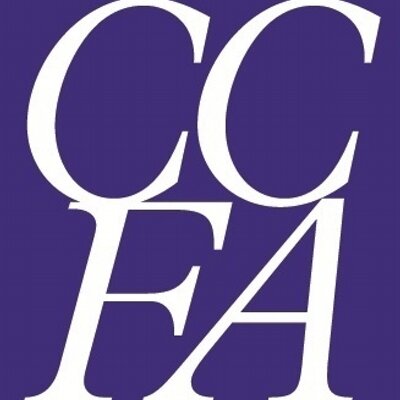 ---
The Crohn's & Colitis Foundation of America's New England chapter has had the pleasure of utilizing the expertise of McElroy Films over the last couple of years. They did an amazing job in creating a video for our gala – two years in a row. They are highly professional, great listeners, worked really well with our constituents and captured everything we wanted and more. The end result was very moving and well done. Thank you!
From the team at CCFA New England.
---
South Shore Habitat for Humanity has partnered with Ben and Bonnie at McElroy Films for the past two years. They have been incredibly creative and a pleasure to work with throughout the entire process. Ben and Bonnie both have the ability to take our vision and make it into reality. They have created a very high end quality video that truly exemplified our mission. The video has been on the front page of our website and makes a tremendous impact. McElroy Films has gone above and beyond just filming. They're staff has participated in our events because they wanted to, not because they had to with a vested interest in the community. I highly recommend McElroy Films work and I certainly look forward to working with them for a third time.
Rajani Mitchell, Development Manager, South Shore Habitat for Humanity
Click here to watch the video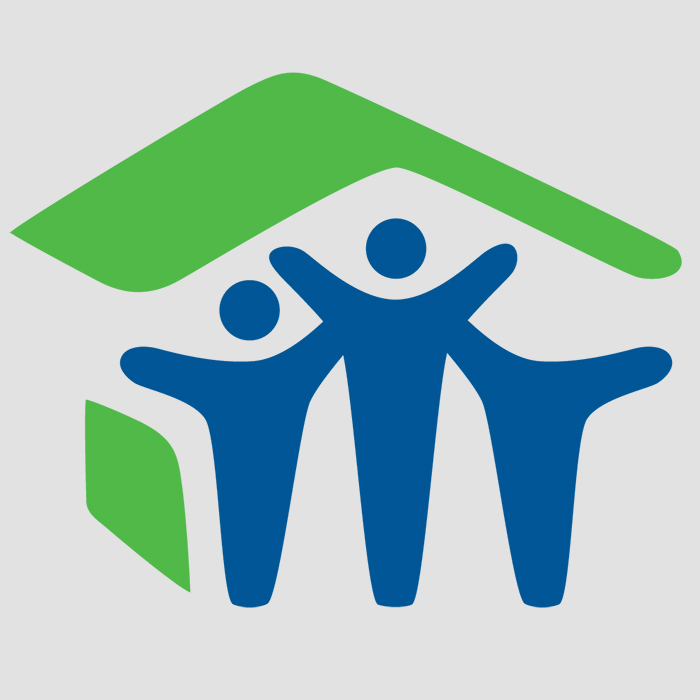 ---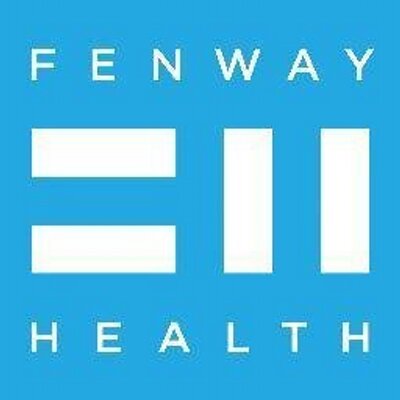 ---
Ben McElroy and his crew at McElroy films are an amazing group to work with.  They blend the highest standard of professionalism with an easy going and fun approach to making short videos.  In public health, sometimes our messages can become dry.
Working with Ben and Co. enabled us to spice up the topics at hand, without being irreverent or insincere in our presentation.  When shooting a video designed to promote a health maintenance website, a critical social issue became a major national news story: gay bullying and suicides among LGBT youth.  With the help of Ben, we were able to piggyback a second video shoot onto our scheduled one.  The subsequent video: "Fenway Health Presents: It Will Get Better" ended up being much more significant for us than the original short.  Ben and his colleagues were amazingly accommodating and flexible.  They also infused an easy flowing flair into both of the projects we made together.  McElroy Films meets the client where they are at—for us, we had a fairly high amount of creative input into one project.  The crew took what we wanted to do and made it a reality.  Conversely, when faced with making up something from scratch in a single day, Ben and co. took the reigns and directed us towards a fantastic final product.  Ben also made the secondary things—titles, music, and especially editing look easy.
McElroy Films are truly creative and truly facilitative.  I strongly endorse them and intend to work with them again soon.
Jon Vincent, Program Director for Prevention, Education and Screening, Fenway Health
Click here to watch Fenway Health Presents: It Will Get Better
---
Working with McElroy Films was a really good decision. Having never produced any promotional videos before, let alone a series, the idea of planning and executing a project of that size to the level of success that we wanted was exciting but also a little daunting.
Ben and his crew made the whole process so much easier, more manageable, and much more enjoyable for all of our students and faculty that were involved. We are so happy that we found someone with the experience and skill to help us tell our story.
Alan O'Neill
Assistant Director of Admissions and Web Editor
Fenn School
Click here to watch The Fenn School Overview video
---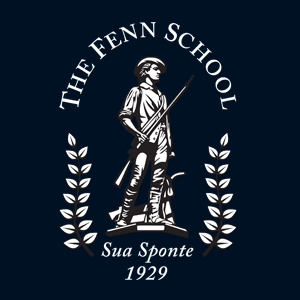 ---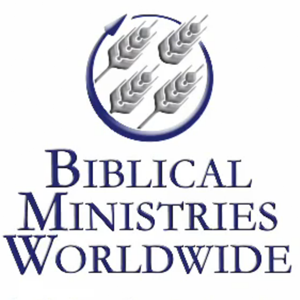 ---
"McElroy Films hit just the right mix of asserting professional experience and allowing me to cast the vision for the finished product. McElroy went over-and-above to ensure that we got the right stock footage and at my request even beat the deadline for the editing that was stated in the contract! The end product has been widely commended by people who have seen other such productions. It was a pleasure to work with McElroy Films and I won't hesitate to do so again in the future. Thanks, guys!"
– Evan Collier, Biblical Ministries World Wide
See the video here.
---
"The video has been a wonderful vehicle for Bridges: Domestic & Sexual Violence Support to not only raise funds but to educate the community.
Each year we produce an informative, educational video with the help of McElroy Films. In this video we convey, through personal witness, what Bridges means to our clients and to the community. We show this film at a fundraising event in May to supporters and their guests. The room is filled with a wide variety of people from our service region. We then use the video to show at monthly agency tours until our next event with a new video.
We have found that the video has been an invaluable tool in public education. It is through this video that we have been able to secure much financial and in kind support."
Click here to see the video.
---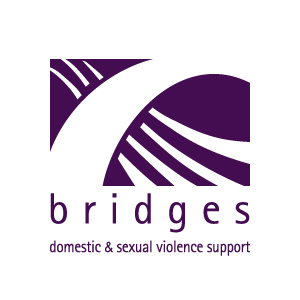 ---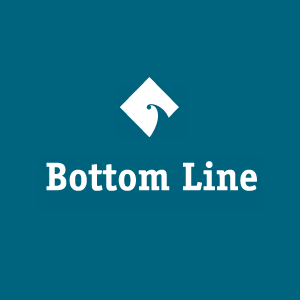 ---
"We connected with McElroy films less than three weeks before our annual fundraising event. At the time, we had an idea of the story we wanted to tell, but no idea if we could pull it together in time or whether we could afford to produce it.
I am pleased to say that Ben and his team were able to help us craft the message and film our story inside of two weeks and at a price we could afford.
I was impressed with his attention to detail and his desire to produce a video that we were happy with. We couldn't have been more thrilled at how it turned out."
Click here to see the video.
---
"McElroy Films exceeded our expectations in terms of adherence to a very tight timeline and budget and delivered a highly effective video to express the uniqueness of its education offering.
McElroy Films provided outstanding professional guidance throughout the production of our video for One Day University. They showed a keen understanding for both the strategic nature of the project and the tactical steps to deliver the objectives.
I strongly recommend McElroy Films and would look forward to the opportunity to work with them again."
Click here to see the video.
---