Boston MA Corporate Video Production
Video is increasingly important for businesses, organizations and individuals. From businesses looking to set themselves apart from the competition to organizations competing for fundraising dollars, video is a valuable component. At McElroy Films, we produce high quality Boston, Massachusetts corporate video content for our clients.

McElroy Films can produce a professional corporate video that would allow potential and existing customers to see your business in a new light. At McElroy Films we make every video a masterpiece. Your final product will leave a lasting impression and generate more business. We provide affordable corporate video production for corporations and non-profit organizations in Boston and Massachusetts.
WATCH VIDEO SAMPLES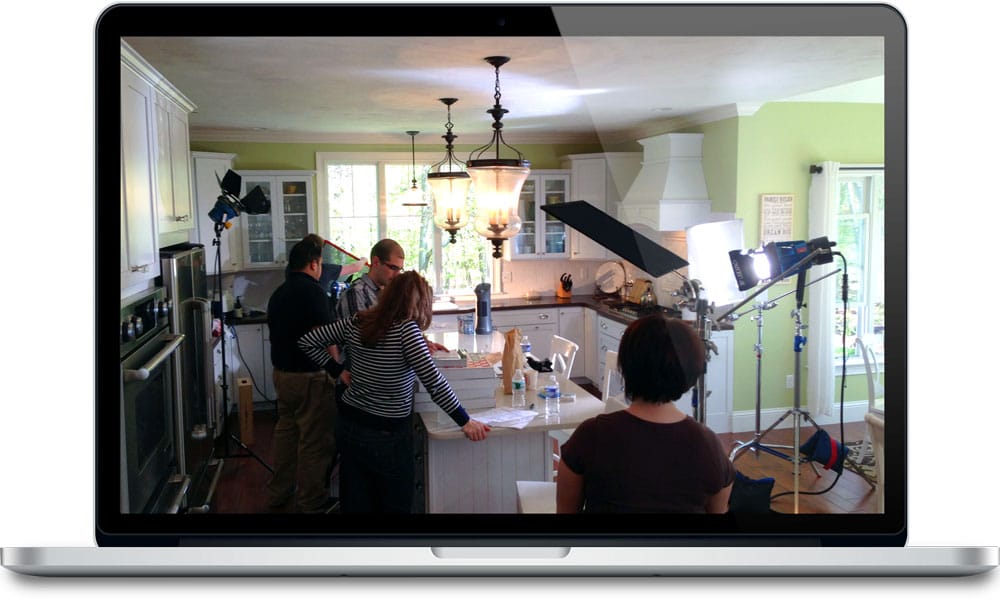 Our team can help you conceptualize what you'd like to say and how you want to say it. We will shoot, edit and deliver your corporate video from start to finish.
Corporate video production includes:
Company Profiles
Training Videos and Tutorials
Non-profit
Educational Institutions
Product Demonstration
Promotional & Viral Videos
Campaigns
Testimonials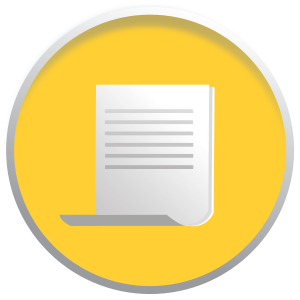 SCRIPT DEVELOPMENT
Script development is one of the most important components of Massachusetts video production. We take the time to sit down with you and come up with a script that you'll take pride in. At McElroy Films, we feel that complete client collaboration on every project is the key to fulfilling our client's vision. We don't shoot a frame of video until the script is completely satisfactory and approved by your team.
PRO AUDIO
Your message must be heard! Professional audio is a key factor in your video. We make sure your interviews, testimonials and B-Roll are all shot with crisp, clear sound. McElroy Films uses the same audio tools used in Film and Television: Whether it's wired or wireless microphones you won't have to worry about a thing.
Cinematic Picture
Twenty-four frames per second is industry standard in Hollywood. At McElroy Films, we want every project to have the utmost clarity and cinematic feel; thus 24p is our standard as well. The production value of your project will be taken to the next level with a look unobtainable with consumer cameras.
TOP OF THE LINE EQUIPMENT
We only use the best equipment in the video industry including SONY XDCAM and cutting-edge HDSLR cameras. Other equipment such as dolly track, sliders, and glide-cams can provide polished, dynamic, cinema-quality shots. Your video will be created using only professional equipment.
MUSIC
We use award winning royalty-free music provided by the American Music Company for all our Boston, MA, corporate video productions. Used by Fortune 500 companies and editing houses, American Music Company can be heard in national-level ads and other content. Based online, we can forward audio samples right to your computer for review. Music helps with the timing and flow of your video. It sets the mood and feeling to create lasting impressions that will keep your viewers captivated and interested.
Voice Over Narration
Voice over narration is a well-known video enhancement that can help punctuate important points in any project. You've heard narration on TV and in movies: Now you can hear it in your next video. We use industry professionals, with years in the business. We'll work in collaboration to audition and review samples with you and find the right talent for the job.
Once your video is completed we can export to these popular formats
World Wide Web
Embed your video to websites and blogs using popular formats like Flash, Windows Media, and Quicktime.
Portable Media Devices
Publish your video to portable media devices such as the iPhone, iPods and Blackberries. Now you can reach customers from anywhere.
---
At McElroy Films we can handle all your Massachusetts corporate video production needs and video implementation to the web. From scripting to shooting, we can design videos that showcase your business in a way that text and brochures can not.
To watch our some of our corporate videos, click the button below.